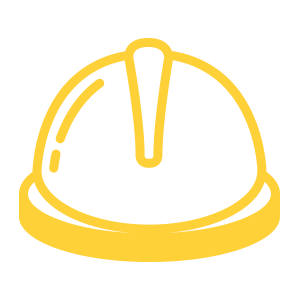 AEC Pack is Sunsetting.
Try Our New Product CupixWorks!
We are excited to invite AEC Pack users to try out CupixWorks, a new purpose-built product for architecture, engineering, and construction companies. For now, we will continue to support the AEC Pack and provide plenty of notice ahead of users no longer having access to the AEC Pack later this year.
Learn more about CupixWorks